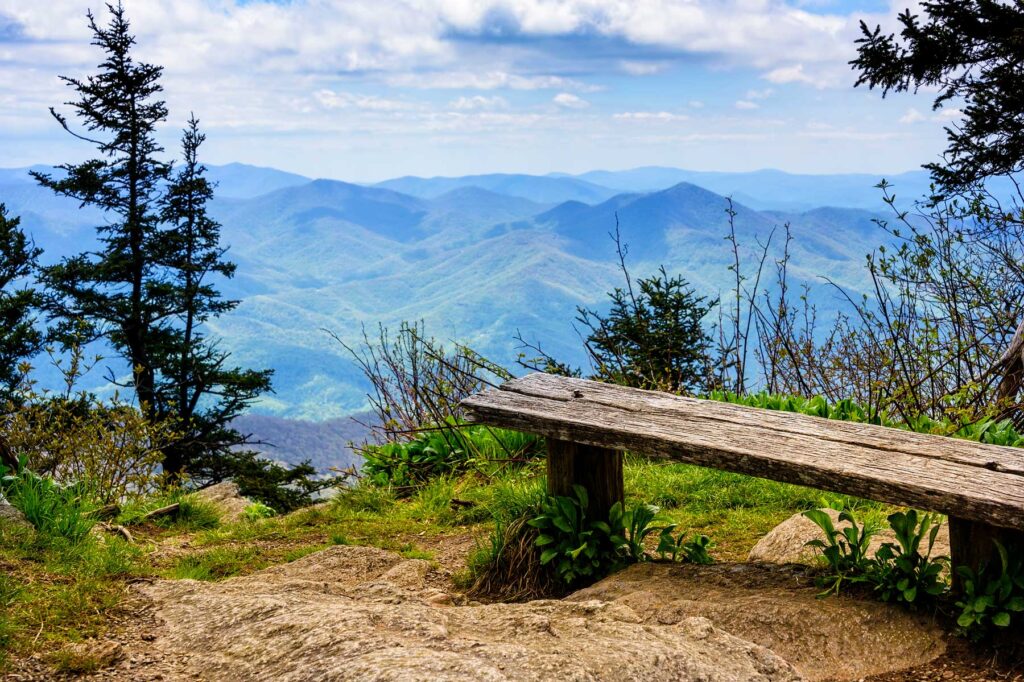 What is Distant Reiki?
Distant reiki at it's simplest is where I send you the reiki energy without having to be physically present. We know from modern technology that energy is not bound by time and space. Distant reiki is ideal for those who are unable to come in for face to face sessions – whether it is family responsibilities, work commitments, health issues or simply the general busy-ness of life. Are you looking for a way to care for yourself and carve out some me-time? Would you like to connect to Source and self? Have you been seeking an effective antidote to the stresses of modern life? Distant reiki is all these things and more.
What to expect
I will request your full name, date of birth and suburb you are located in. This is enough information for the reiki energy to find you. We then schedule each session at a time that suits us both when you are free to lie down and be open to receive. Each distant reiki session lasts 45min.
Fees and services
I keep these sessions affordable as my commitment to you. I charge $50 for a series of 3 distant reiki sessions.